Ahoy Mateys!

Hey guys! Thanks for stopping by Books Ahoy. Here you find reviews, giveaways, interviews, and more! Thanks for stopping by and I hope you enjoy your stay! :)

Currently Looting

Print
Beautiful Creatures by Kami Garcia & Margaret Stohl
eBook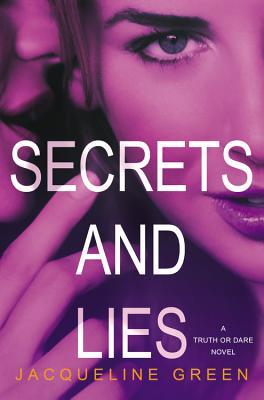 Secrets and Lies by Jacqueline Green

18 October 2013
The Feature & Follow is hosted by TWO hosts, Parajunkee of
Parajunkee's View
and Alison of
Alison Can Read
. Each host will have their own Feature Blog and this way it'll allow us to show off more new blogs!
This week's question: What are some of your favorite magazines?
I'm don't really have any favorite magazines because I not a magazine reader. I would love to know some of your favorites though :) Are there any cool YA book magazines?