18 October 2013
The Feature & Follow is hosted by TWO hosts, Parajunkee of
Parajunkee's View
and Alison of
Alison Can Read
. Each host will have their own Feature Blog and this way it'll allow us to show off more new blogs!
This week's question: What are some of your favorite magazines?
I'm don't really have any favorite magazines because I not a magazine reader. I would love to know some of your favorites though :) Are there any cool YA book magazines?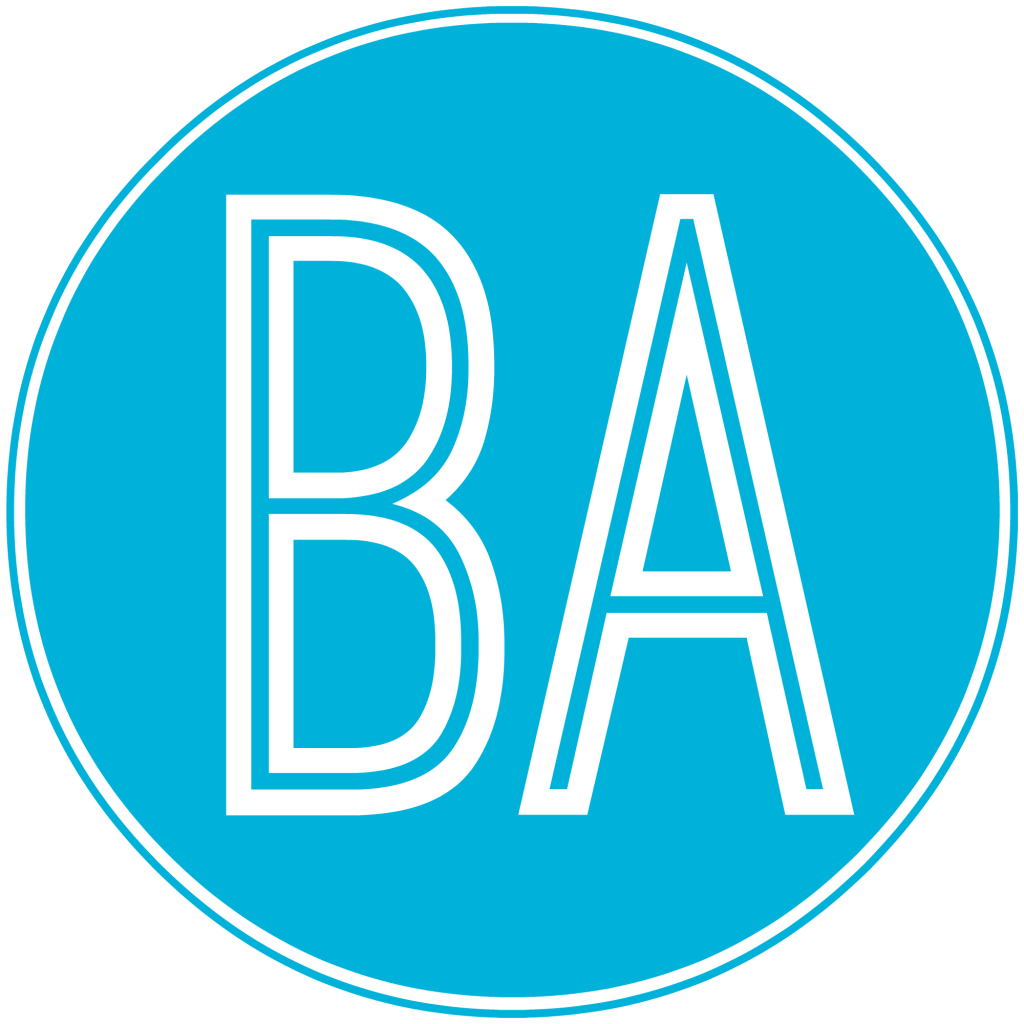 Blogovation Design is currently having a 50% off Flash Sale to celebrate this upcoming Valentine's Day! This sale will run from Jan. 28 - Feb. 4. To take advantage of this great deal click here.